Members: Dave and Maureen Dolby
Packards currently owned: 1956 Executive sedan
How long have you been a MCP member? Since 1978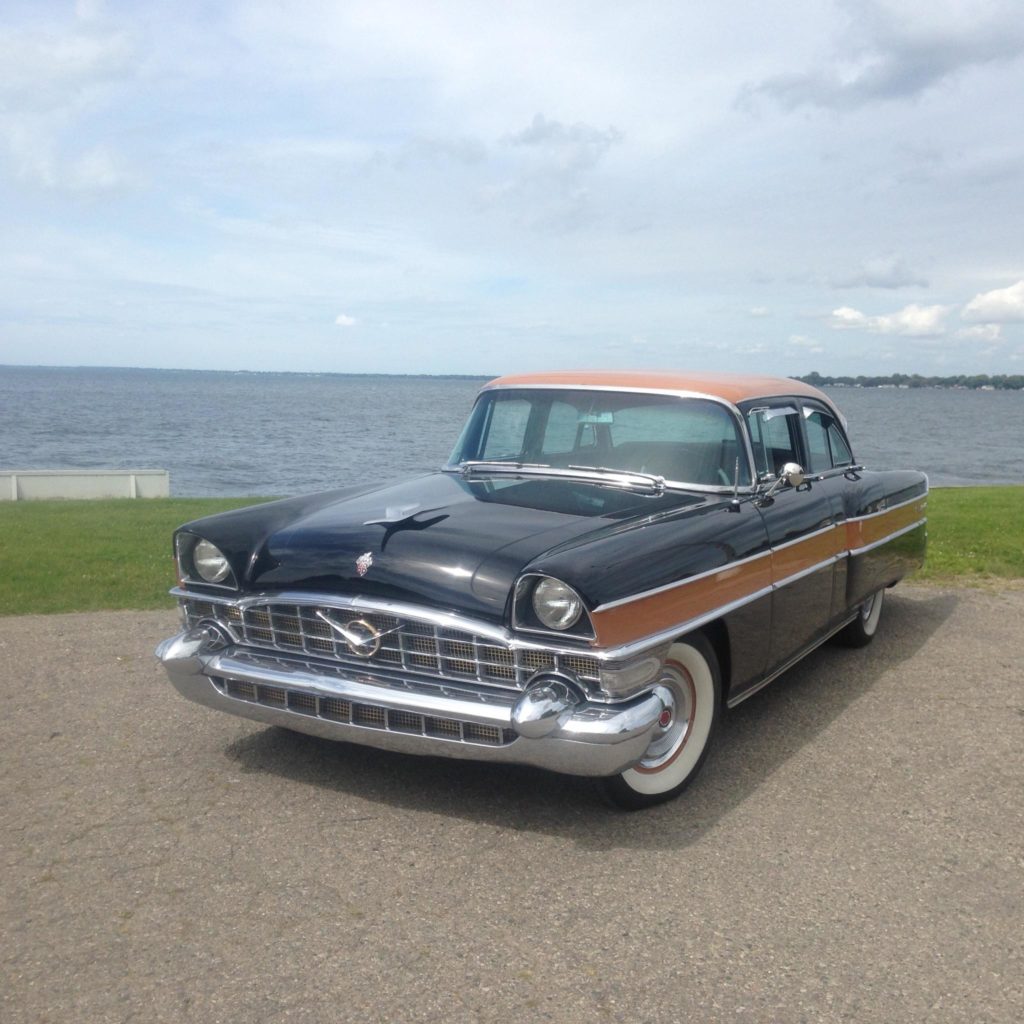 What drew you to Packards in the first place?
A boss at GM suggested I restore an orphan make to avoid peer pressure to select from one of several Big Three candidates. Based on its reputation, Packard was a clear choice.

What was the first Packard you owned? What made you buy it?
I did a frame-on restoration of a 1935 120 Sedan. Found it in Brighton, Michigan and sold some GM stock to purchase it, much to the dismay of my dad, who felt it was a waste of money for a car that didn't run from a company that was out of business. My mother cried when she saw it. Not because of the investment, but she recognized the seat material that she purchased from Packard Plant, that was often sold after a model run. She made a snowsuit for me.
Do you have any personal or familial connection to the Packard Motor Car Co.?
Only that my folk's first apartment was down the street from the Packard Plant.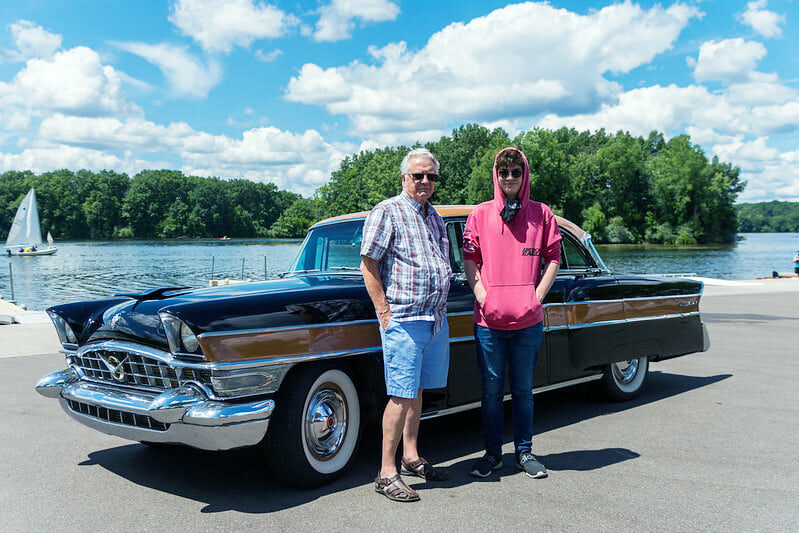 What are your favorite Packard-related memories?
Driving my daughters Christina and Sherrie on their wedding days in my 1947 LWB 8-passenger Touring Sedan and the 1600-mile CCCA Caravan through Canada in 2002.
What aspect of Packard ownership do you most enjoy?
Being part of Motor City Packards, enjoying the public response to the cars and introducing my grandchildren to all aspects of the hobby.
Assuming you don't already own it, what is your Dream Packard?
1954 Caribbean convertible. 
What do you enjoy most about being a part of MCP?
The friendship of our members.
Thanks Dave!