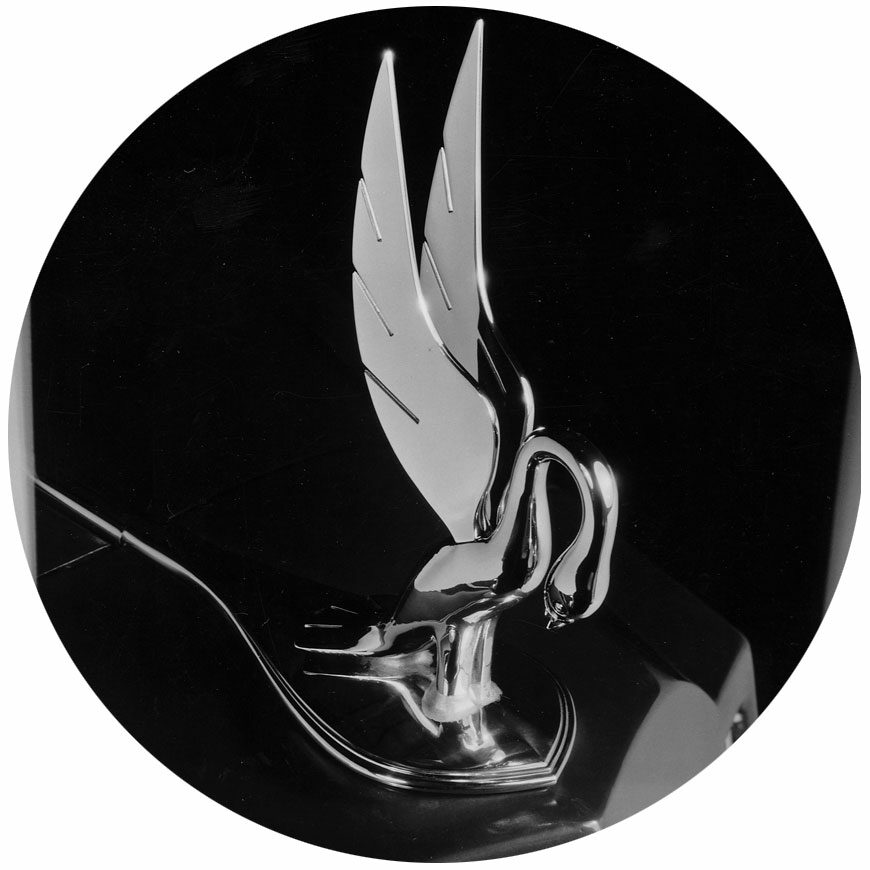 Who We Are
Founded in 1976, Motor City Packards is a Michigan-based club for enthusiasts of the Packard Motor Car Company and its products. Though we operate primarily out of the Detroit metropolitan area, home of Packard, we have members across the nation and around the globe.
Motor City Packards offers its members camaraderie as well as historical insight and technical know-how. We hold regular social events, and publish The Packard Digest newsletter six times a year. You do not need to own a Packard to join!
---
Featured Posts
March 2021 Monthly Member Spotlight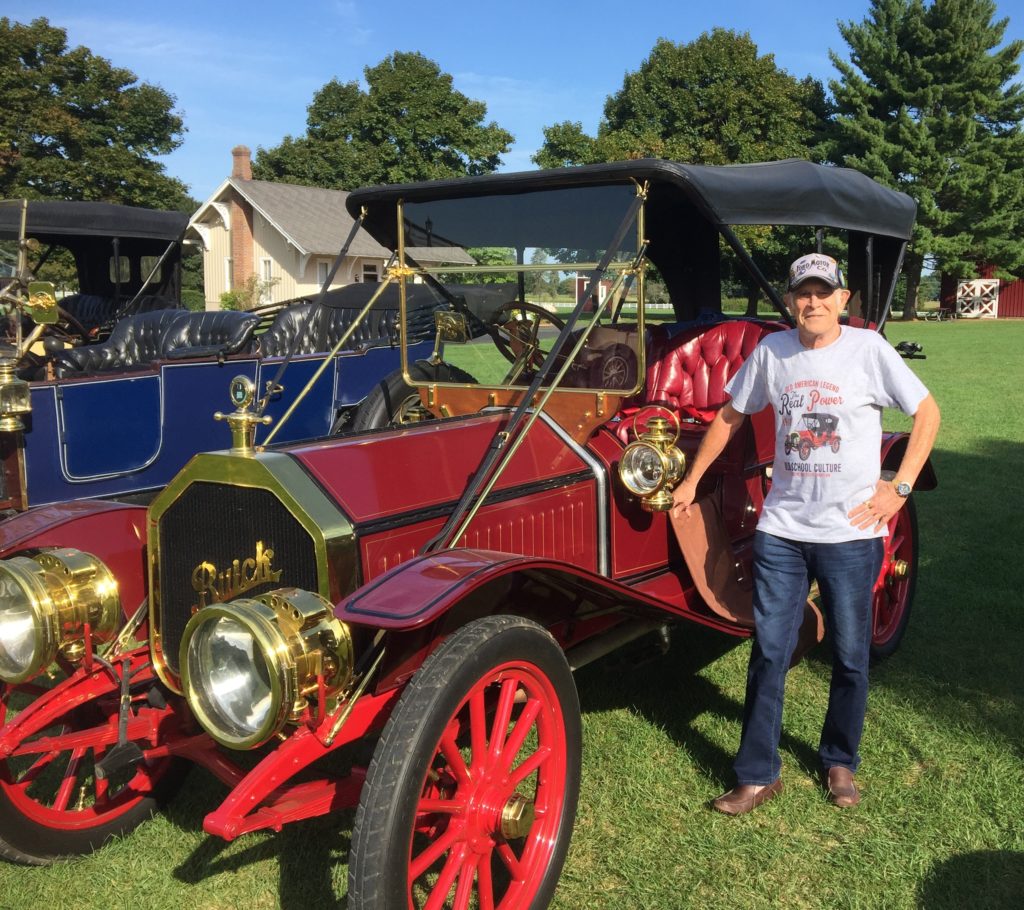 Gary Frenkel is so fresh to the Motor City Packards—and to Packard ownership—that we had to show a picture of him with his 1910 Buick! He has decades of experience with classic and vintage cars under his belt, however, and when it came to becoming a Packard owner, we think he chose wisely. Read on to learn more about one of our newest MCP members.