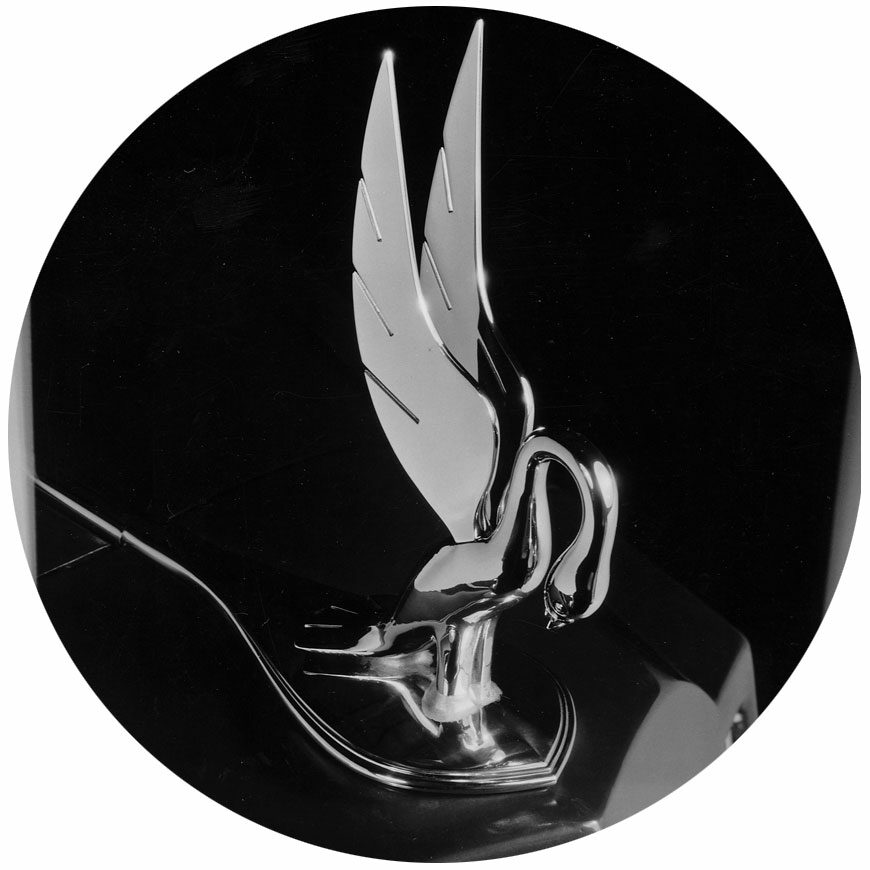 Who We Are
Founded in 1976, Motor City Packards is a Michigan-based club for enthusiasts of the Packard Motor Car Company and its products. Though we operate primarily out of the Detroit metropolitan area, home of Packard, we have members across the nation and around the globe.
Motor City Packards offers its members camaraderie as well as historical insight and technical know-how. We hold regular social events, and publish The Packard Digest newsletter six times a year. You do not need to own a Packard to join!
---
Featured Posts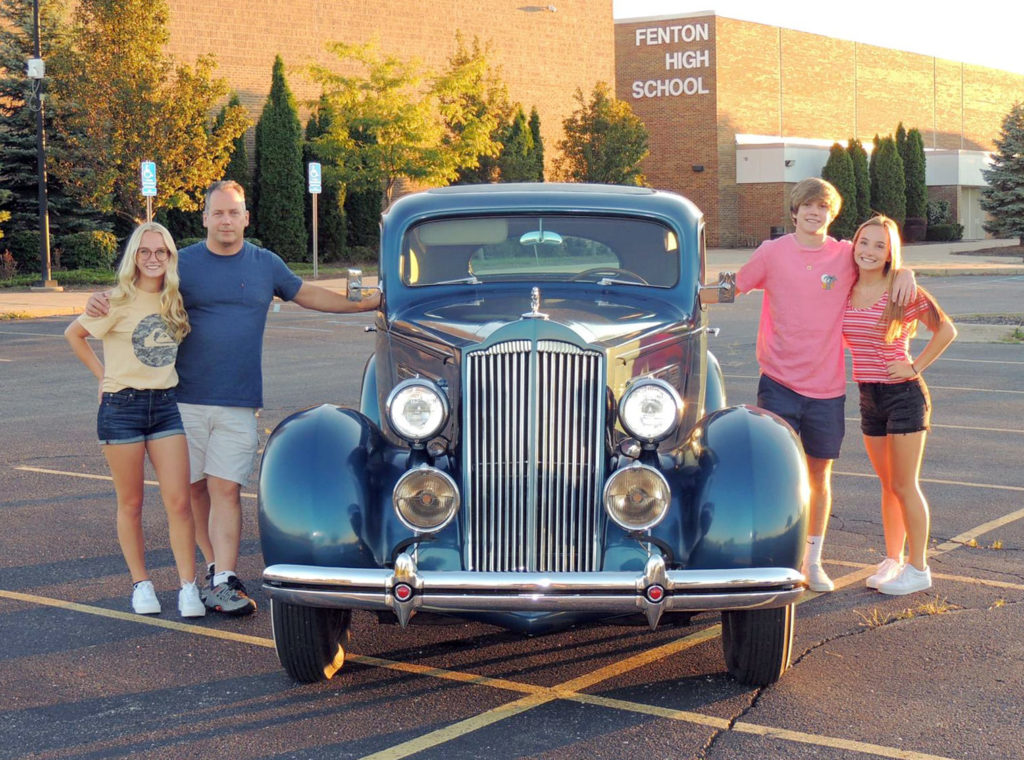 Ten Days of Packard 2020
Every August, we challenge Motor City Packard members to drive their Packards as much as possible in order to get these wonderful cars out in the public eye. 2020 has been an unusual year, but that didn't keep us off the road.