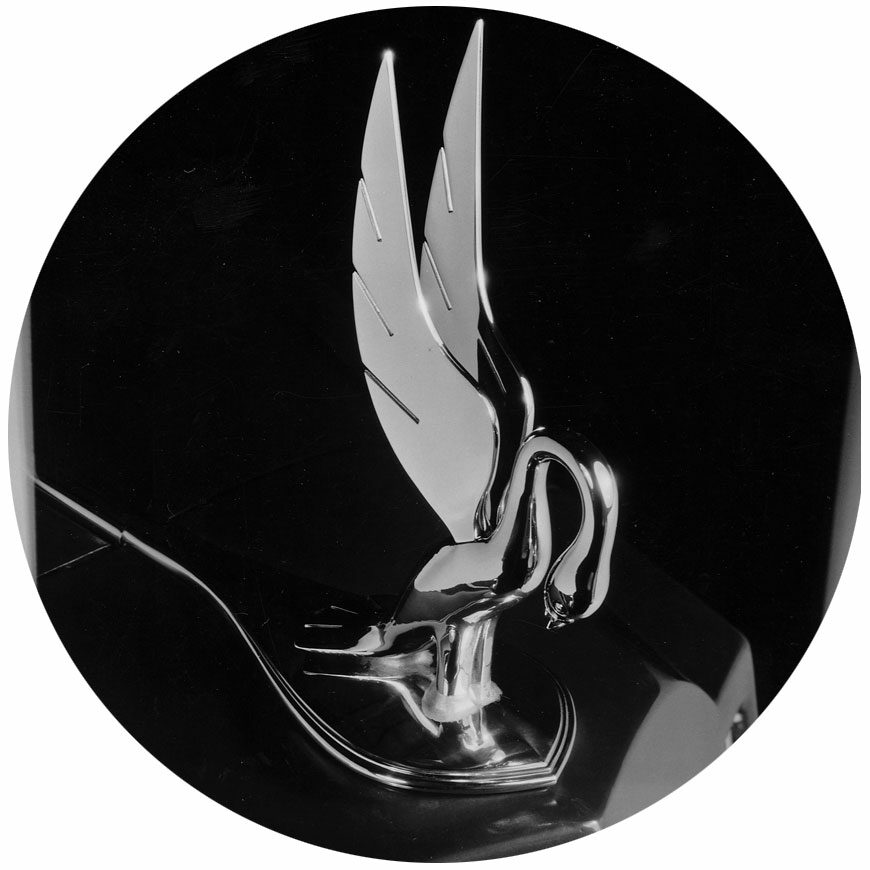 Who We Are
Founded in 1976, Motor City Packards is a Michigan-based club for enthusiasts of the Packard Motor Car Company and its products. Though we operate primarily out of the Detroit metropolitan area, home of Packard, we have members across the nation and around the globe.
Motor City Packards offers its members camaraderie as well as historical insight and technical know-how. We hold regular social events, and publish The Packard Digest newsletter six times a year. You do not need to own a Packard to join!
---
Featured Posts
May 2022 Monthly Member Spotlight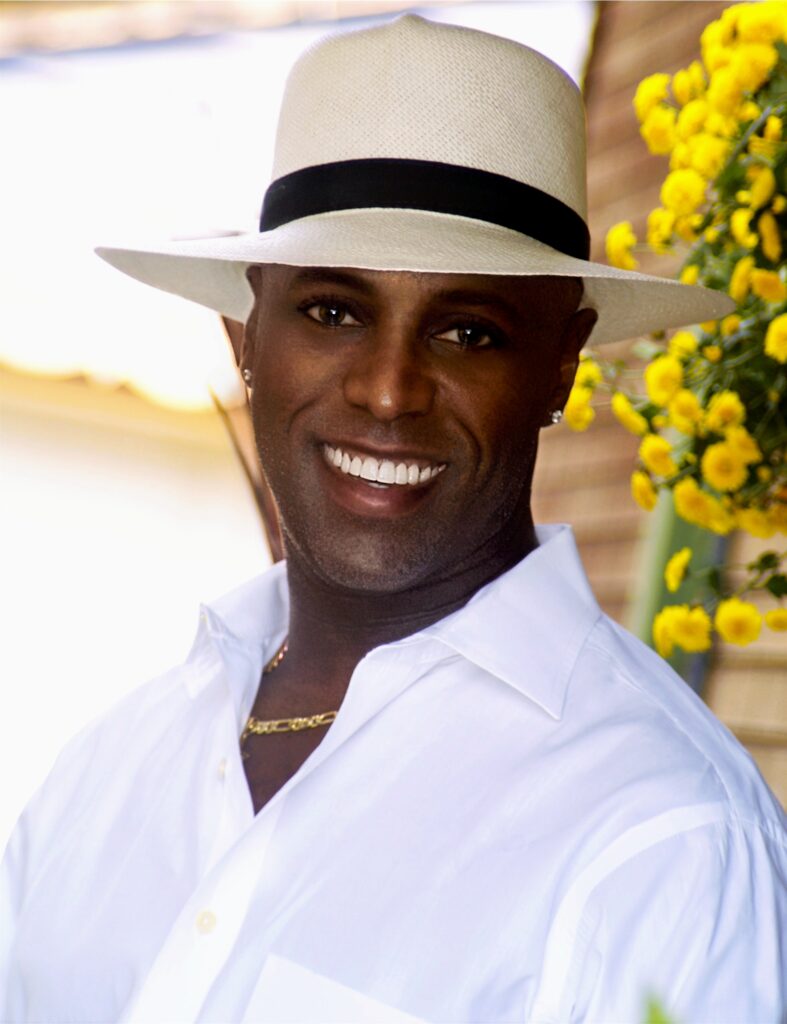 For this month's Member Spotlight, we speak with Carlossee' Santiago Oliva DeJesus Casanova Lumpkin, a gentleman who really seems to grasp the romance of the Packard marque. Carlossee' is the owner of "The Contessa," a 1949 Packard Eight Deluxe Touring Sedan with a Chevrolet 350 V-8 engine currently undergoing restoration, and he fondly remembers the 1936 Packard Twelve Convertible Sedan once owned by his grandfather.