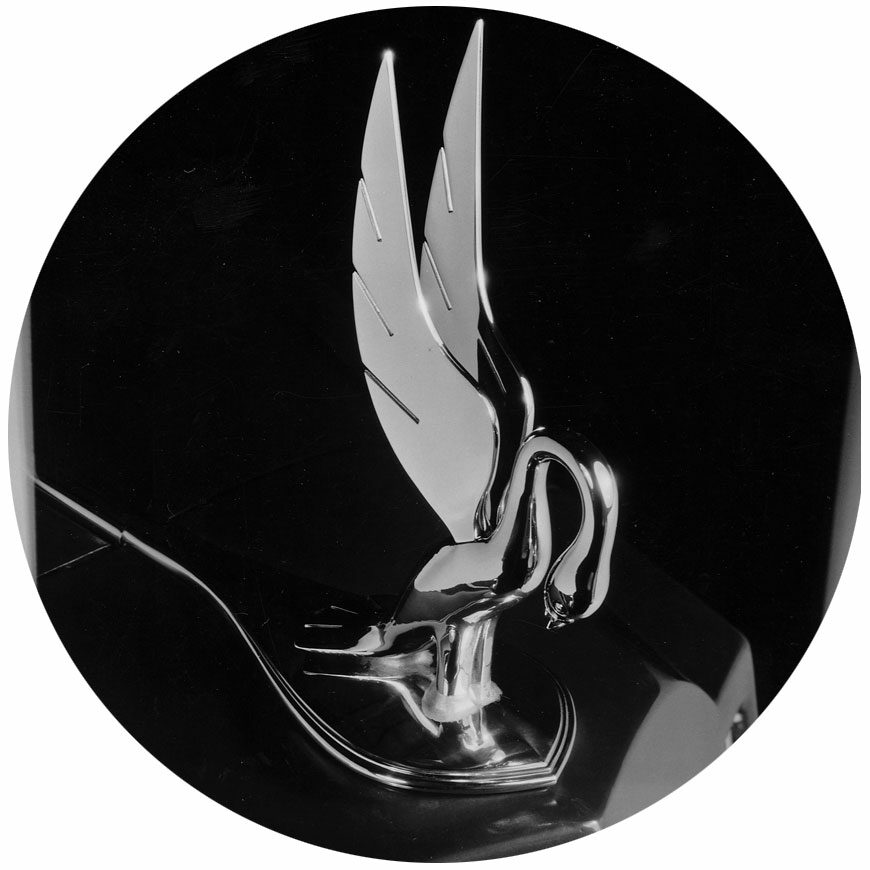 Who We Are
Founded in 1976, Motor City Packards is a Michigan-based club for enthusiasts of the Packard Motor Car Company and its products. Though we operate primarily out of the Detroit metropolitan area, home of Packard, we have members across the nation and around the globe.
Motor City Packards offers its members camaraderie as well as historical insight and technical know-how. We hold regular social events, and publish The Packard Digest newsletter six times a year. You do not need to own a Packard to join!
---
Featured Posts
October 2021 Monthly Member Spotlight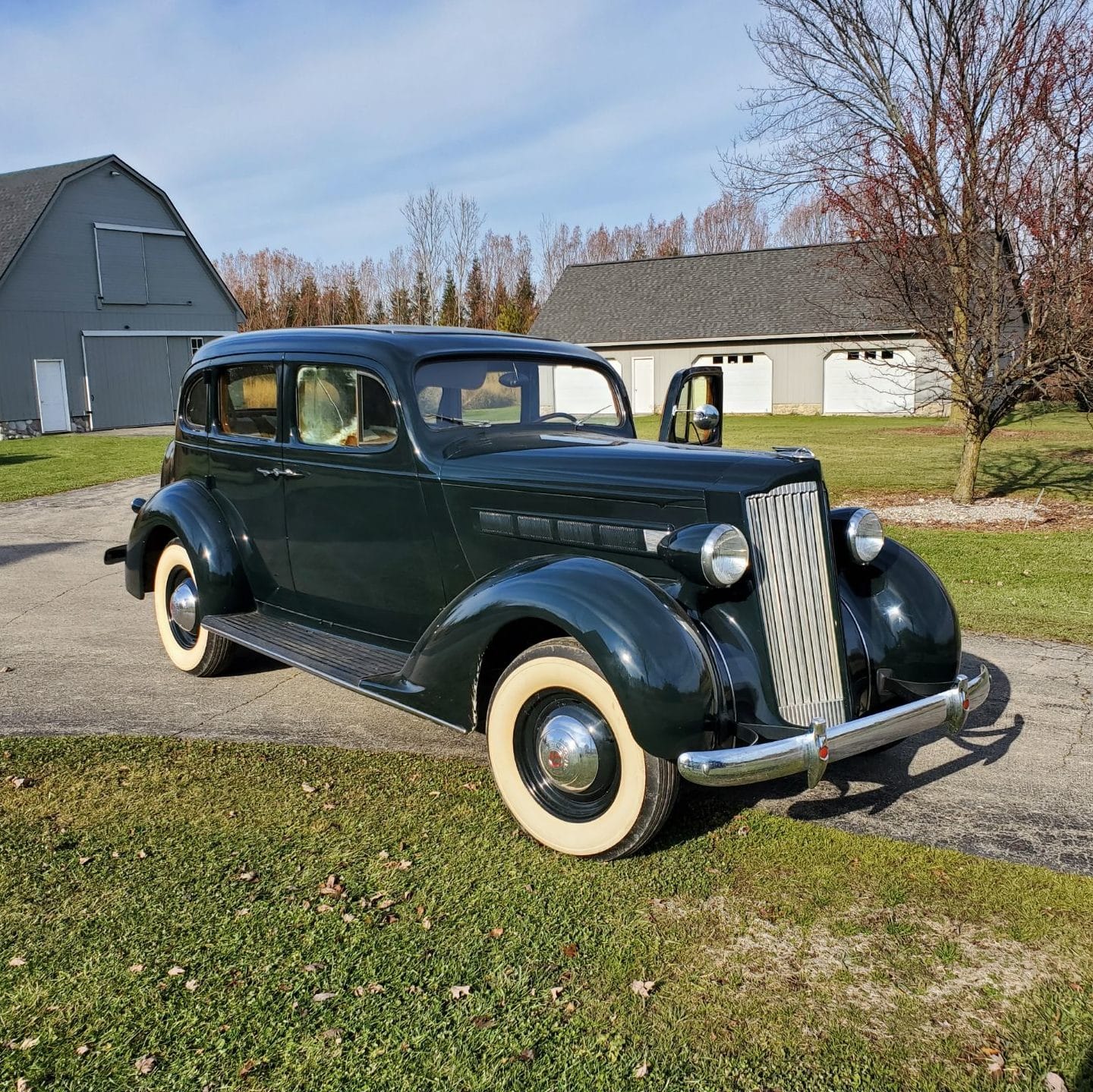 For the past several years, MCP members Leo and Jennie Shedden have kindly hosted Club members at their home for spring Tech Days—a sure sign that summer driving days are ahead. Of course, things have been a little different lately, with no Tech Day in 2020 and a switch to a late-summer picnic in 2021. In any case, the Shedden's hospitality is always appreciated and, as you will learn in this month's Member Spotlight, their connection to the Packard marque stretches back many decades.