View the Packard Digest Archives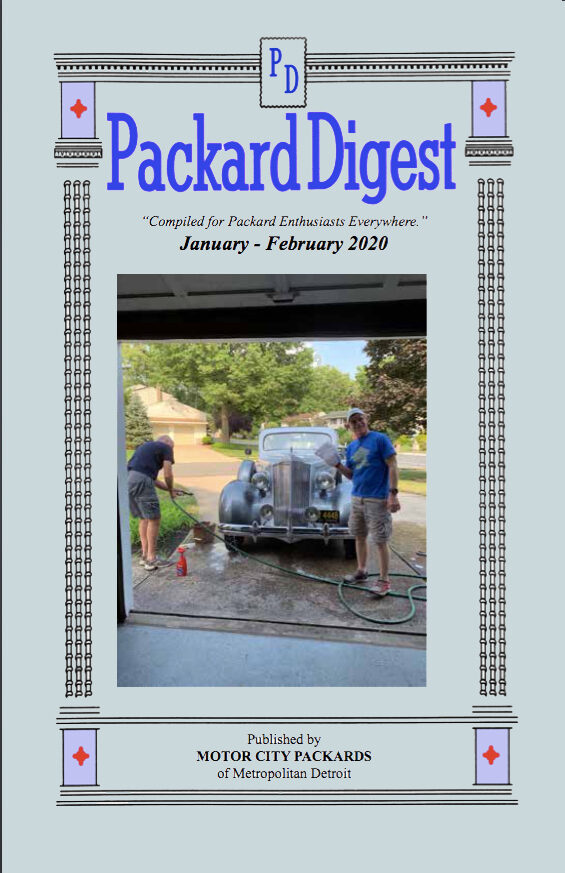 The Packard Digest is published by the Motor City Packards on a bi-monthly basis. Download digital versions of previous issues here.
We're in the process of bringing this archive up to date. Issues that appear colored, clickable hyperlinks are available for download. Other issues are not yet available.
Thank you for your patience as we work to improve the website.
2020
2019
November-December 2019
September-October 2019
July-August 2019
May-June 2019
March-April 2019
January-February 2019
2018
November-December 2018
September-October 2018
May-June 2018
March-April 2018
2017
November-December 2017
March-April 2017
January-February 2017