Historic Home Tour – Pontiac Transportation Museums – CANCELLED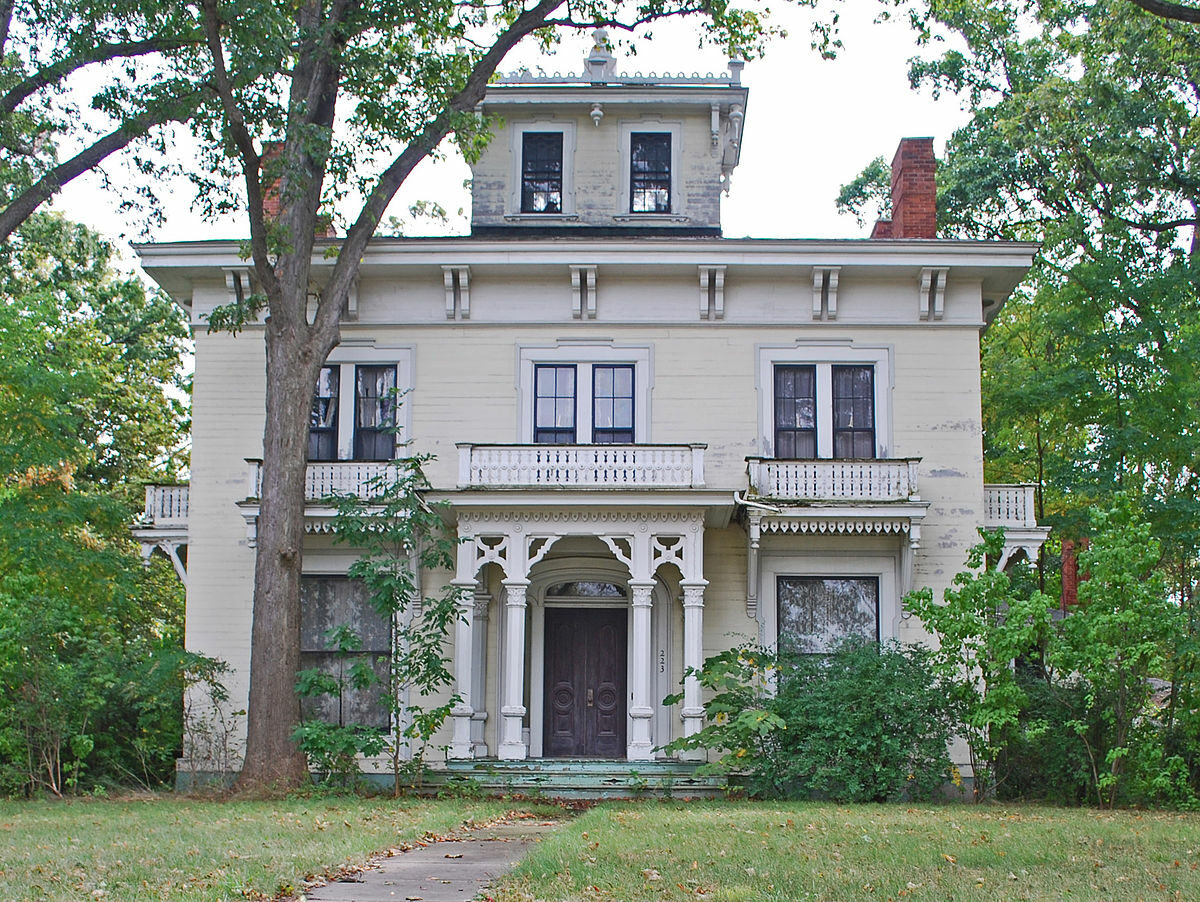 Motor City Packards members are invited to tour Mark & Pam Thomas' historic home on Huron Street in Pontiac. Following the tour, members will preview the Pontiac Transportation Museums, whose collection of historic vehicles cover the entire first floor of the former Crofoot School in Pontiac. Time to be determined.
THIS IS A MEMBER ONLY EVENT AND YOU MUST PRE-REGISTER!