Members: Gary and Cindy Minnie
Packard owned: 1936 Model 1400 Eight Sedan in original condition with 44,000 miles
How long have you been MCP members?
Since 2000
What was it that drew you to Packards in the first place?
Gary writes: My first experience was my Grandma Minnie's sister and husband, who bought a brand-new 1940 Packard Four-Door Sedan. My grandparents didn't drive; the sister and husband would take them to bingo on Sundays, and if I was at Grandma's I got to go too.
The car was mainly driven on Sundays to church and bingo. My grandpa and uncle both walked to work as it was only a few blocks away. They kept the Packard until 1954, when they traded it in for a new Plymouth.
My second Packard experience was when my maternal grandpa purchased a used 1937 Eight Coupe in 1947. It was a coupe with wide whitewall tires. He was very proud of this car, and had it until he died in 1953. After buying it, he drove it to our house to show my dad. We took it for a drive and one of those whitewalls blew. They were probably on the car from before the war! On Sundays, Grandpa would drive to our house and bring my cousins and I candy.
In 1963 I bought the 1937 Packard. It was our first antique car, and I we took it on many Veteran Motor Car Club of America tours.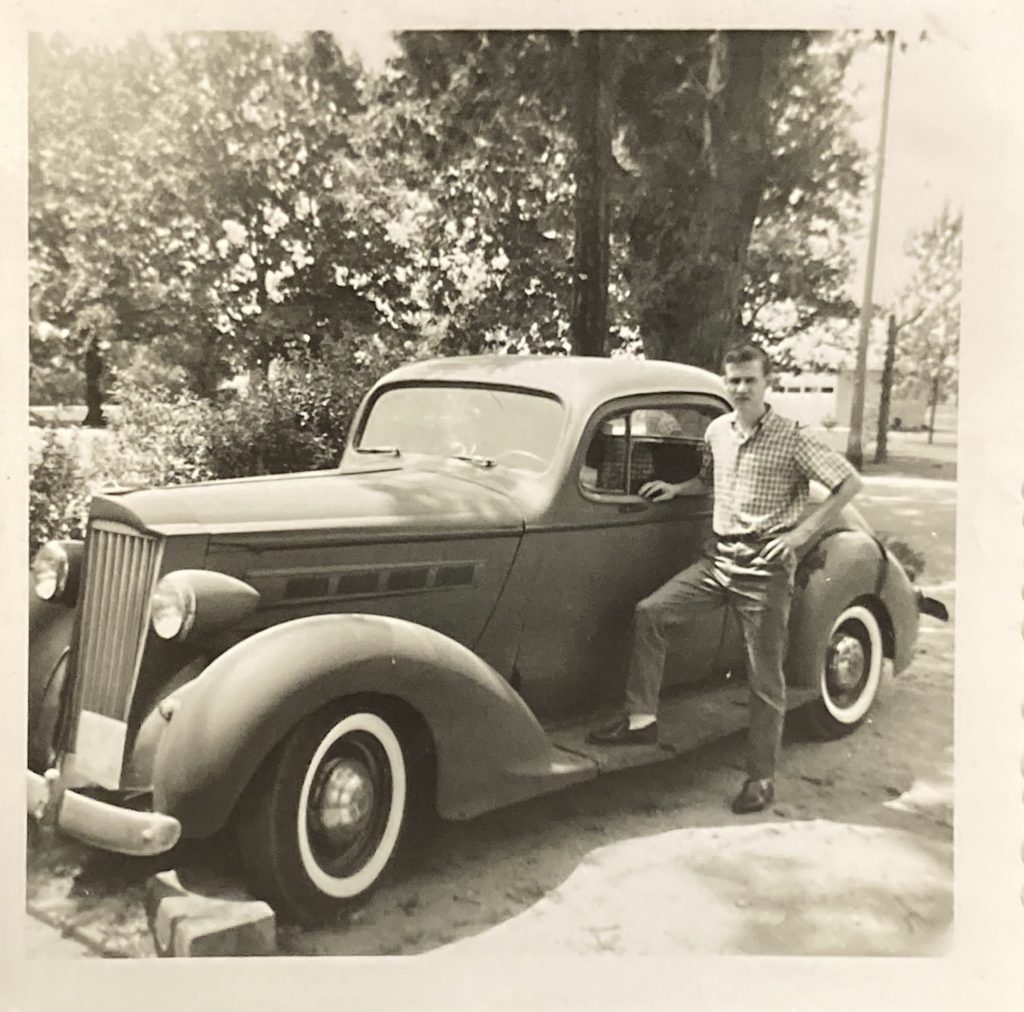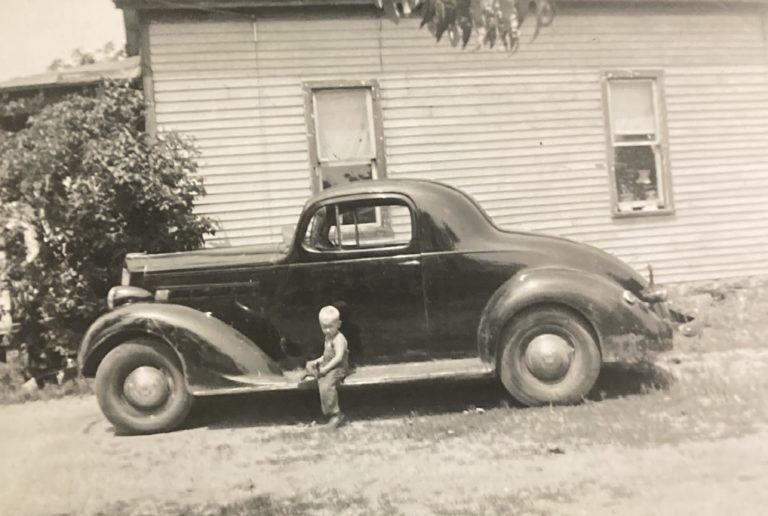 What are some of your favorite Packard memories?
Our first weekend tour at Freemont, Ohio, we trailered our current 1936 Packard, but drove it once there. We met so many members, sitting together in the parking lot in the evening and talking cars. The next time was our first Packard National Meet in Detroit, which Motor City Packards hosted. We drove our car and were bus hosts on one of the tours. It was really great meeting Packard members from across the country.
The best memories were of the National Meet in Traverse City in 2016…the great driving tours, the Great Wolf Lodge, and winning 2nd Place for original condition cars.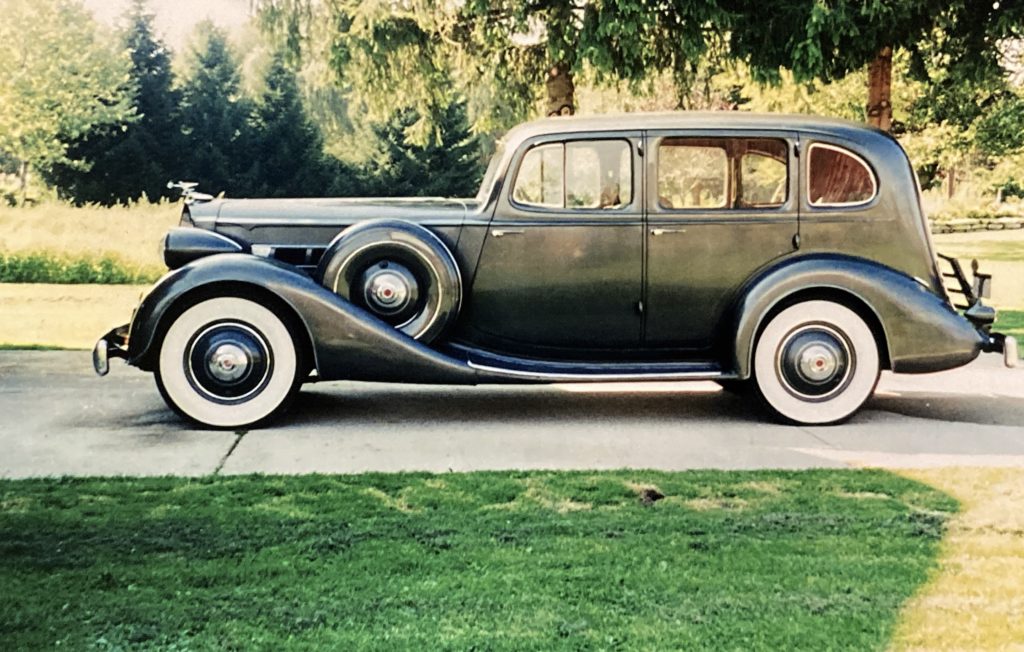 What is your dream Packard?
I have fond memories of my first Packard, but I love my current Packard. The quality, and how well it drives and rides—Packard was definitely one of America's great luxury automakers. I enjoy displaying my Packard at car shows, telling its story to anyone who wants to know about it. But if I didn't have my 1936 Packard, I would want a 1928 Phaeton.
What do you enjoy most about being part of the MCP?
Being with MPC members at events that we attend, and helping with Cars R Stars and the open house at the Packard Proving Grounds.