Members: Gary and Candice Frenkel
Packards owned: 1934 Packard 1101 Dual-Cowl Seven-Passenger Touring
How long have you been an MCP member? 
I just recently joined the MCP club and the PAC national club, because of the purchase of  my very first Packard automobile.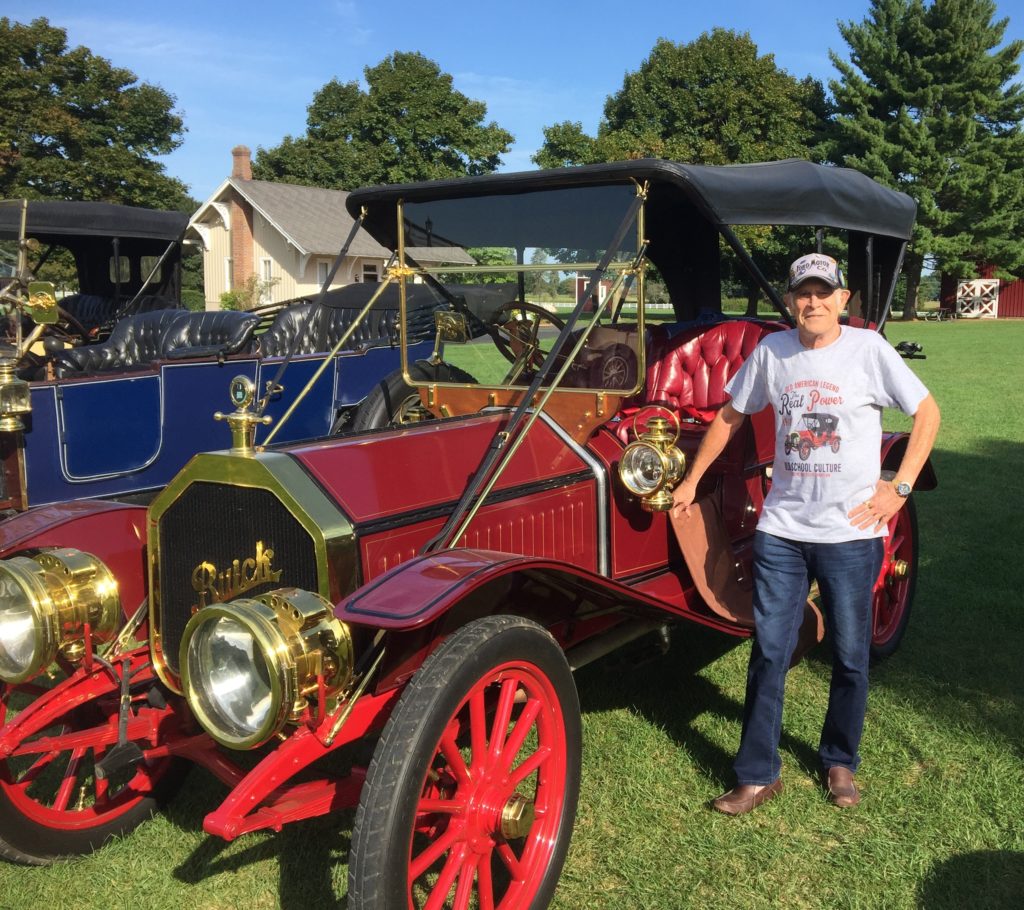 What drew you to Packards in the first place? 
I have been involved in the old car hobby for over 60 years and have probably owned over 100 or more different antique, classic and collector cars. My interests vary from early brass era vehicles to classic 1950's cars, but up until December of 2020, I never owned a Packard. My newest addition to my collection is a 1934 Packard 1101 Dual-Cowl Seven-Passenger Touring with the standard eight-cylinder engine.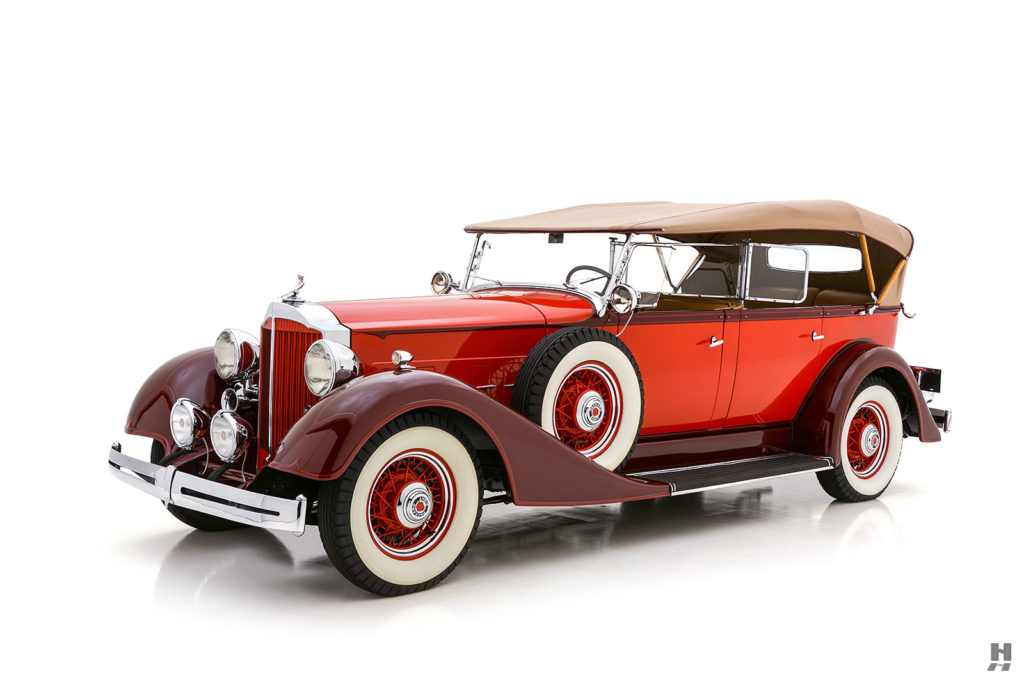 What made you buy it?
I've always liked Packard cars, mainly from the late 1940s through the fabulous 1950s, especially the tri-colored Caribbean convertibles, but for whatever reason, did not own any Packards until now. 
I spend time looking at classic car dealer's inventories and finally saw the 1934 Packard, that I just couldn't live without. It was delivered to me in the last few days of December and as of this writing, I have only driven it off of the transport truck, into my garage. 
What do you get out of Packard ownership? Or, in your case, old car ownership more broadly? 
I enjoy going on tours with all my cars and participate in many events, both locally and in other states. For me, the enjoyment of the hobby is driving my cars. If I couldn't drive them, there would be no need to own any of them. I love working and tinkering on all my cars, although I'm getting up in age now and can't do any major work on any of them any longer, other than routine maintenance.
What do you hope to get out of being a member of MCP?
As with all my cars, I join whatever clubs there are for them. I'm a member of National and regional Model T and Model A Ford, Buick, Brass and Gas, Horseless Carriage Club of America and now Pac and MCP clubs. Probably too many, but I enjoy reading all the different magazines they publish. 
I joined MCP because I like the friendships I have made with all my car club's members and look forward to meeting new acquaintances to share information and driving events with my Packard.
Assuming you don't already own it, what's your dream Packard?
As far as my dream Packard is concerned, I suppose it would be my 1934 Packard with a V-12 in it instead of the standard eight, but I am thrilled with this car and am looking forward to driving it and attending various Packard club events.