Member: Carlossee' Santiago Oliva DeJesus Casanova Lumpkin
Packard currently owned: "The Contessa," a 1949 Packard Eight Deluxe Touring Sedan with a Chevrolet 350 V-8 engine
How long have you been a MCP member? Since 2015.
What drew you to Packards in the first place?
What drew me to Packard Motorcars in the first place was a scene from the 1936 film After The Thin Man, which starred William Powell and Myrna Loy as Nick and Nora Charles, along with their faithful companion, Asta the dog. I saw the film on "Bill Kennedy at the Movies" one afternoon, whilst home sick from school. In the film, we see Nick and Nora Charles being driven from the train station to their home in a 1935 (1208) Twelve Convertible Sedan. It was from this moment that I was hooked, because my grandfather had this very same car. Since then, my affection for the marque has been in homage to the memory of my father and grandfather.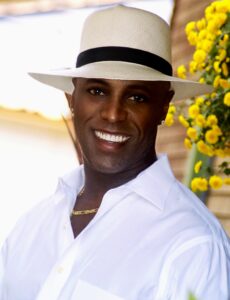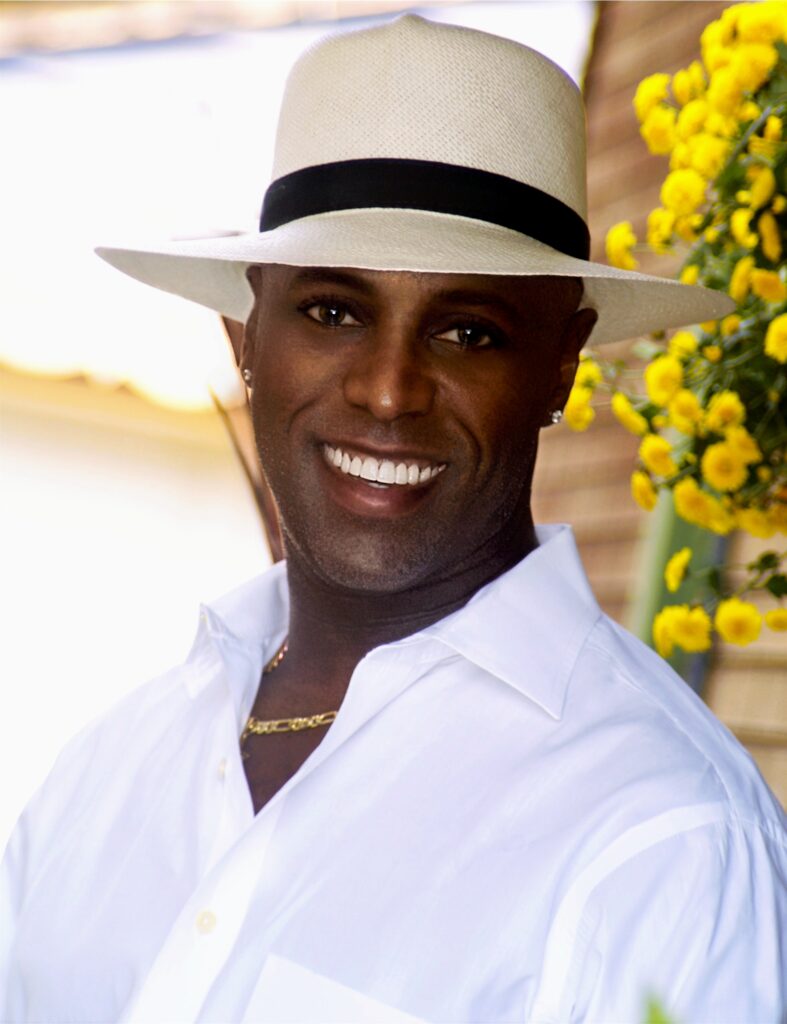 What was the first Packard you owned? What made you buy it?
The first Packard that I owned was a brown Packard Eight Deluxe Club Sedan which I bought in 2013. What made me buy it was the idea that I could sell it for a few thousand more than I had paid—flipping, in short. It was the beginning of my efforts to resell my way to the restomod Packard that I had dreamt-up in my imagination.
Do you have any personal or familial connection to the Packard Motor Car Company?
My familial connection to the Packard was an early one. My grandfather and father were both motorcar nuts, and the 1935 1208 I described from the film After The Thin Man was one owned by my grandfather. My grandfather's favorite car in which to ride when I was a very young boy was the 1936 version. My grandfather owned no less than six cars, ranging from Rolls-Royce Silver Clouds to vintage Jaguars, but the Packard was, by far, his favorite toy.
What is your favorite Packard-related memory?
My favorite Packard-related memory has yet to be made. It is my hope that, upon the lifting of bans to Cuba, I would like to be in the first Packard from the United States to arrive by ferry to the docks of Havana. In my mind the Packard will be silver with a burgundy interior and wire wheels, with a black convertible top with burgundy piping. I would like to pull up to the Hotel Nacional de Cuba for the start of the hottest weekend of Latin Music concerts and amazing Cuban cuisine since before Fidel Castro seized power over 62 years ago.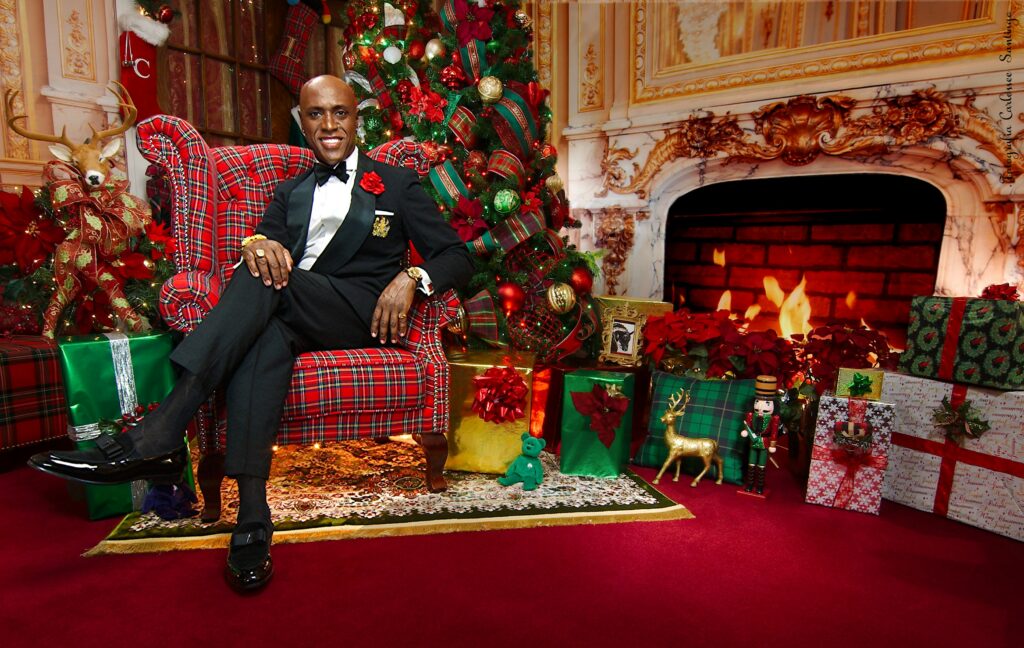 What do you get out of Packard ownership?
What I get out of Packard ownership is the sense of community that I have experienced with this very club and it's very kind members. Since becoming a member I have experienced a degree of kindness which seems to be rampant amongst the members. To say that I feel a part of something special would be an understatement.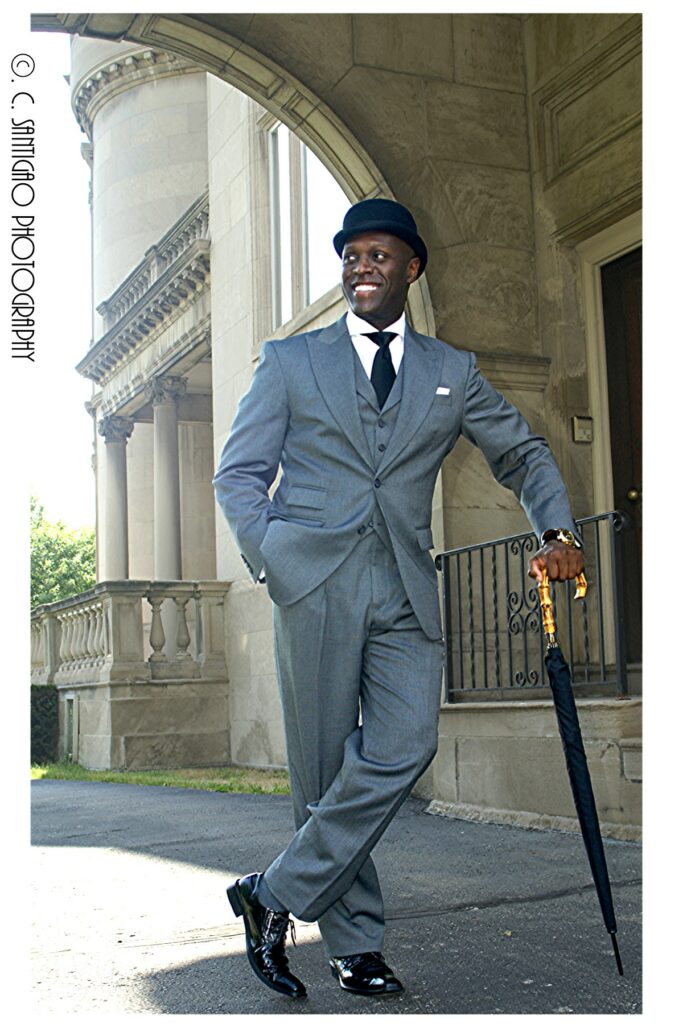 Assuming you don't already own it, what's your dream Packard?
If money were "no object" the Packard that I would like to own would be a restomoded 1949 Packard Custom Eight Convertible Victoria, black with a black top and red tufted interior, an Art Morrison Chassis and LS7 engine mod with wire wheels. The car would look bone stock, but would be super reliable. I would like this to be a vehicle created by the team at ICON 4X4 in Los Angeles, CA. Whilst they are best known for the highly sought-after "Derelicts", the firm consistently changes the game where auto restomods are concerned.
What do you enjoy most about being a part of MCP?
What I enjoy most about being a part of MCP are the field excursions and the annual events hosted at the Packard Proving Grounds.